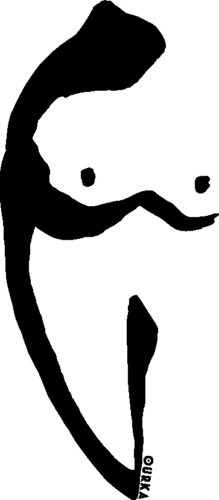 Ourka,
c'est un prénom de femme,
la légende d'un grand loup gris,
d'une baleine qui chante.
L'Ourka, c'est l'odeur des arbres en été,
le bruit d'un torrent invisible.
C'est la joie de se baigner sous la pluie,
de hurler les mots du coeur
de se sentir entière.
Ourka,
is the name of a woman,
the legend of a fierce grey wolf
of a singing whale.
It is the smell of pine trees in summer
the sound of an invisible torrent.
The joy of swimming under the rain,
of howling with your friends,
of feeling complete.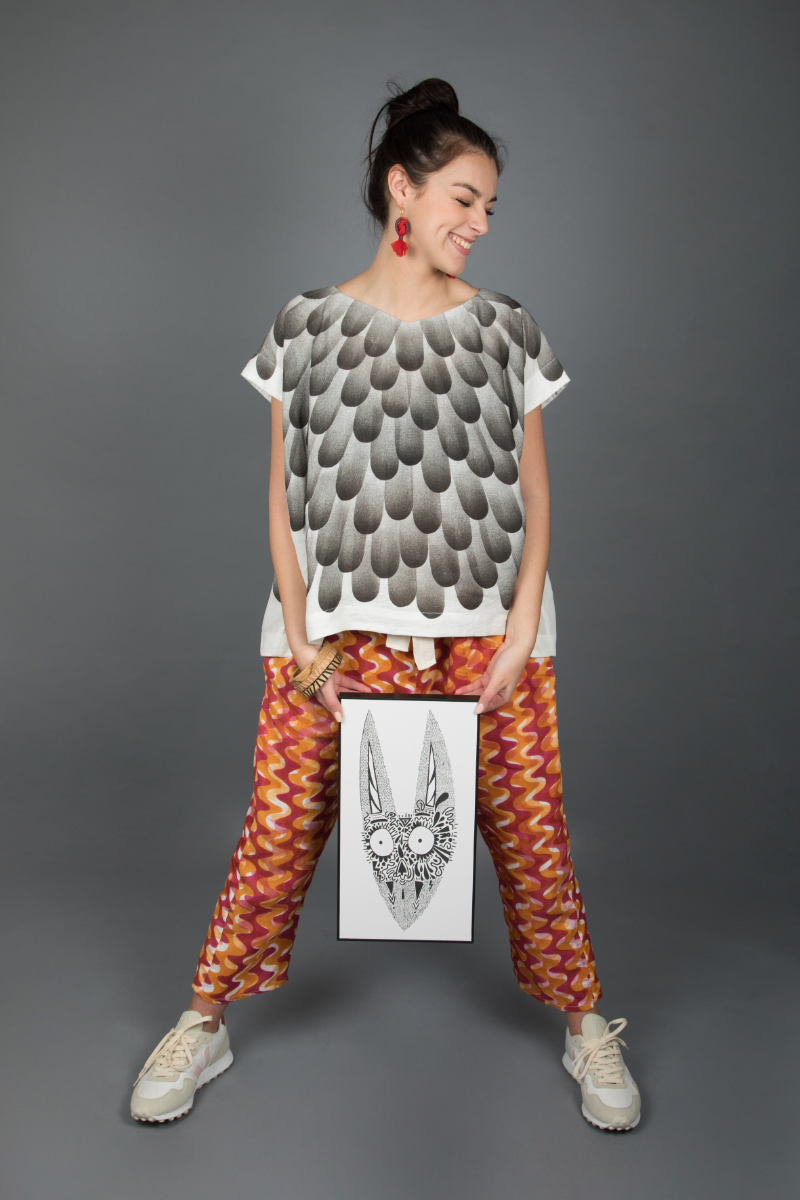 La rondeur d'un ventre, le triangle protecteur d'une tente, un nom comme un talisman. OURKA, c'est une marque pour les femmes, et pour les hommes qui souhaitent leur faire plaisir.
•
J'ai étudié le design de mode à Duperré, à Paris, et à L'Académie Royale des beaux arts, à Anvers.
•
Créatrice indépendante, mon imagination évolue autour des matières naturelles que je collectionne et des lieux sauvages qui m'inspirent. Avec OURKA, je propose des pièces qui évoquent la nature, pour le style et la maison de mes clientes.
Claire.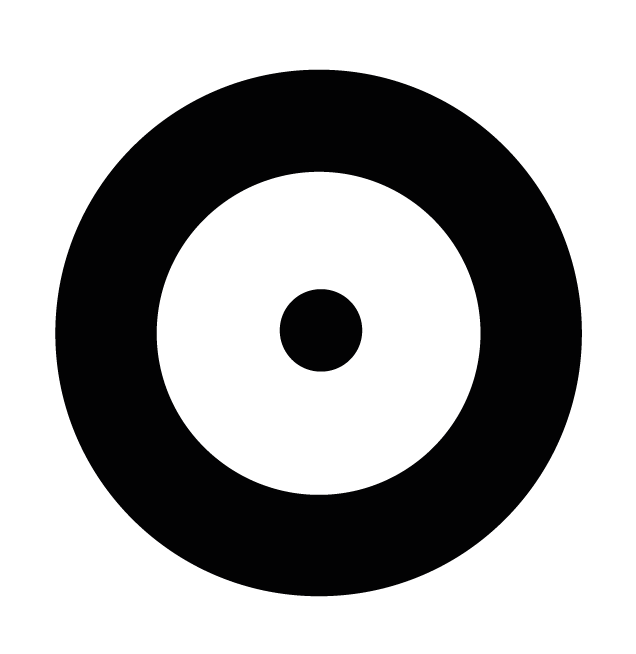 The round shape of a belly, the protective triangle of a tent, a name as a talisman. OURKA is a label for women, and for the men who wish to make them happy.
•
I studied fashion design in the design school Duperré, in Paris, and expanded my education at the Royal Academy of Fine arts in Antwerp.
•
Independent designer, my imagination is nourished by the beautiful natural materials I collect and the wild places of the world. With OURKA, I bring nature into my clients style and home.
Claire.