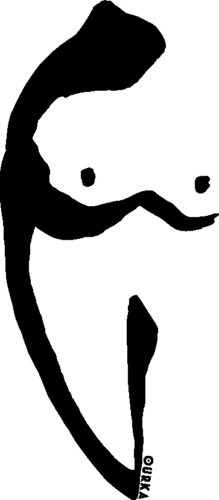 Mesdames, je vous propose mes créations éco-conscientes OURKA, des articles poétiques et des vêtements peintures en lin.
Basée au coeur de la ville historique de Saint-Malo, je crée dans mon atelier, et vous présente mon travail à quelques pas, dans la boutique OURKA.
Dear ladies, with OURKA I offer you my eco-conscious designs, poetic items and wearable paintings on high quality linen.
Based in the heart of the historical city of Saint-Malo, I create in my studio, and show you my latest work, close by in the OURKA shop.
« La rondeur d'un ventre, le triangle protecteur d'une tente, un nom comme un talisman. »
« The round shape of a belly, the protective triangle of a tent, a name as a talisman. »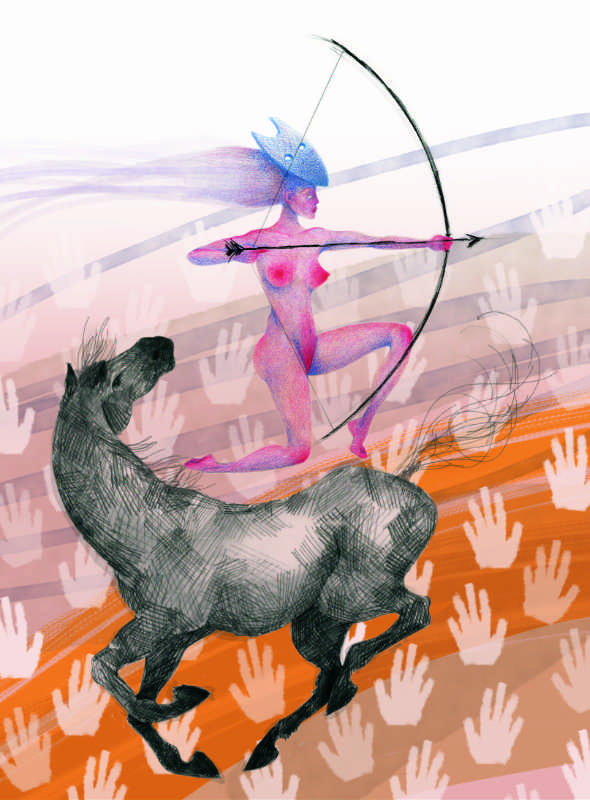 J'ai déposé le nom de ma marque en 2019, prête pour une nouvelle aventure, au plus près de mes convictions.
Les pictogrammes créés tous spécialement pour OURKA accompagnent la marque pour rappeler ses valeurs ; le féminin, la conscience, la nature et la créativité.
OURKA, c'est une marque pour les femmes, et pour les hommes qui souhaitent leur faire plaisir.
---
I registered OURKA is 2019, ready for a new adventure, as close as possible to my convictions.
OURKA pictograms guide the eyes towards the label values ; the feminine power, consciousness, nature and creativity.
OURKA is a label for women, and for the men who wish to make them happy.