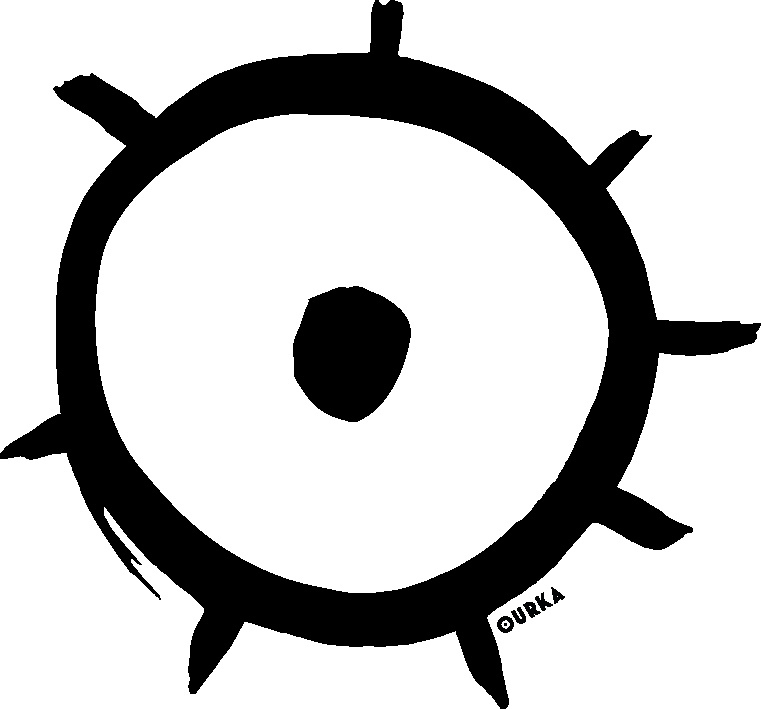 Chaque création commence instinctivement par le choix du lin, qui inspire ensuite une forme et un vêtement. Et enfin, en l'ornant de peintures à la fois organiques et primitives, je traduis ma vision d'une femme libre, aventurière et magnétique.
Each creation instinctively starts by the touch of the linen, which inspires a shape and a garment. And finally, by painting primitive yet organic graphics, I translate my vision of a free, adventurous magnetic woman.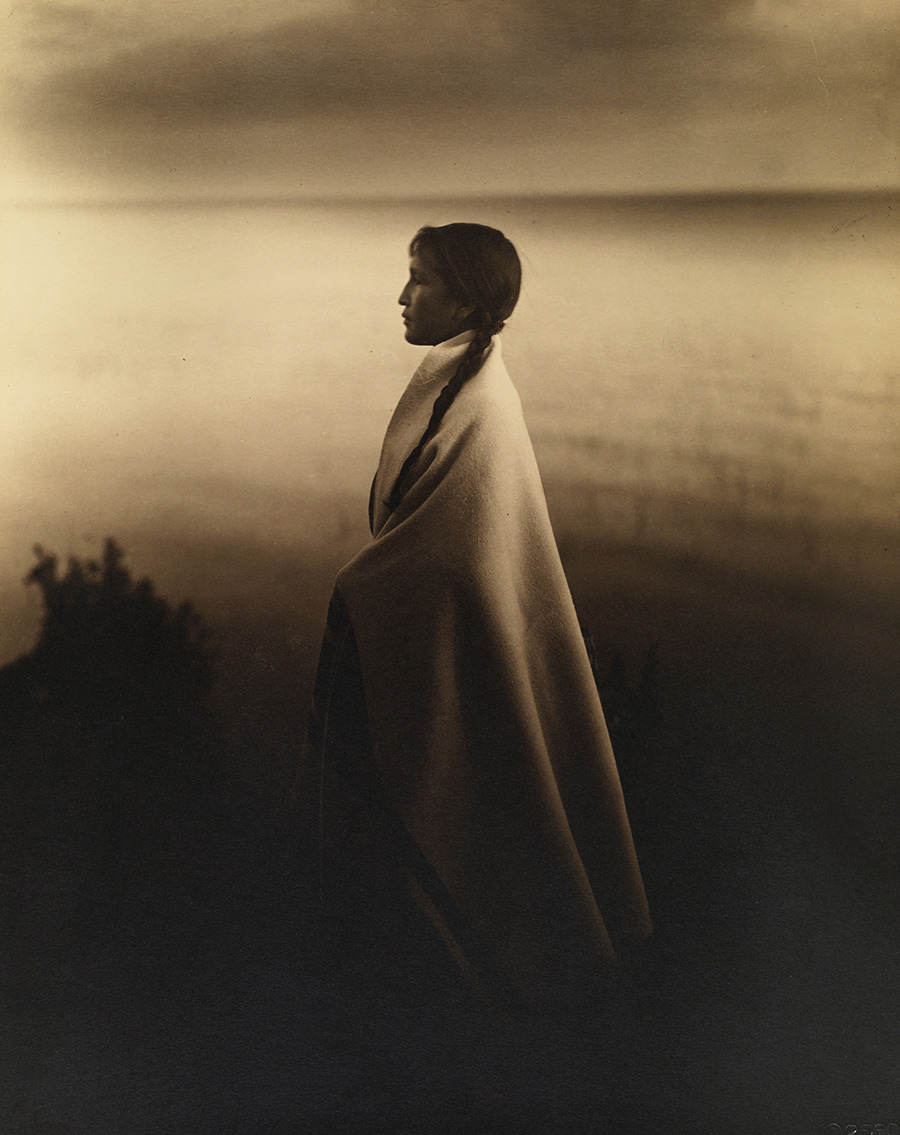 ---
Ourka,
c'est un prénom de femme,
la légende d'un grand loup gris,
d'une baleine qui chante.
L'Ourka, c'est l'odeur des arbres en été,
le bruit d'un torrent invisible.
C'est la joie de se baigner sous la pluie,
de hurler les mots du coeur
de se sentir entière.
Ourka,
is the name of a woman,
the legend of a fierce grey wolf
of a singing whale.
It is the smell of pine trees in summer
the sound of an invisible torrent.
The joy of swimming under the rain,
of howling with your friends,
of feeling complete.
---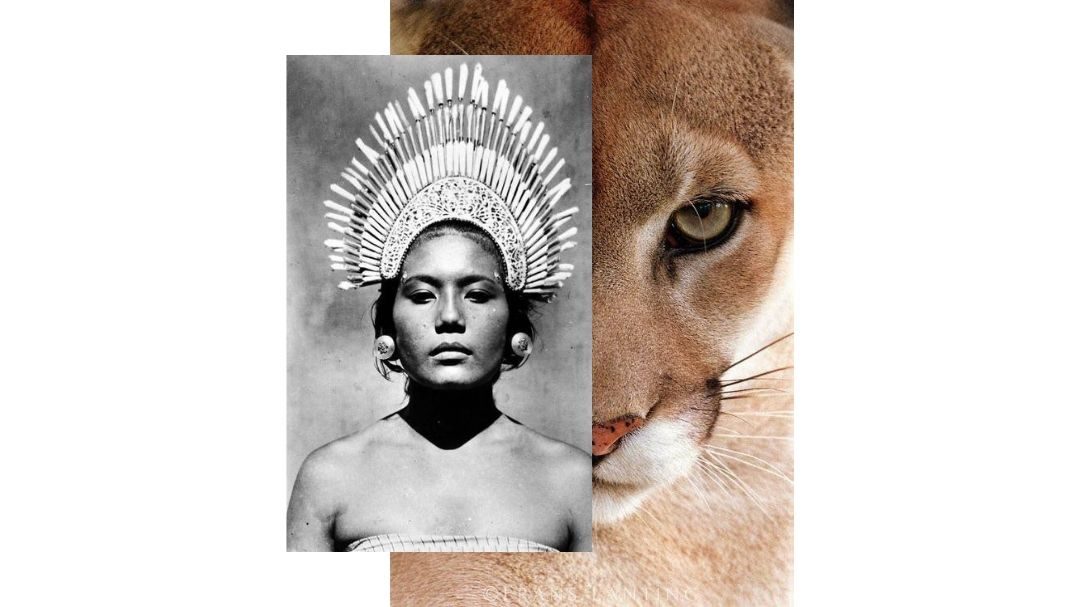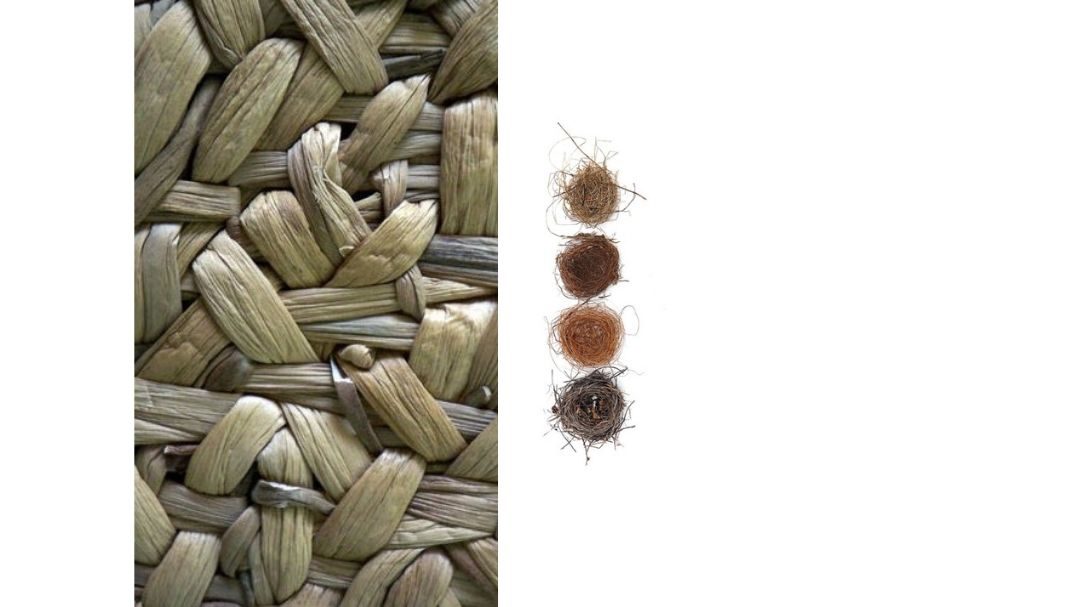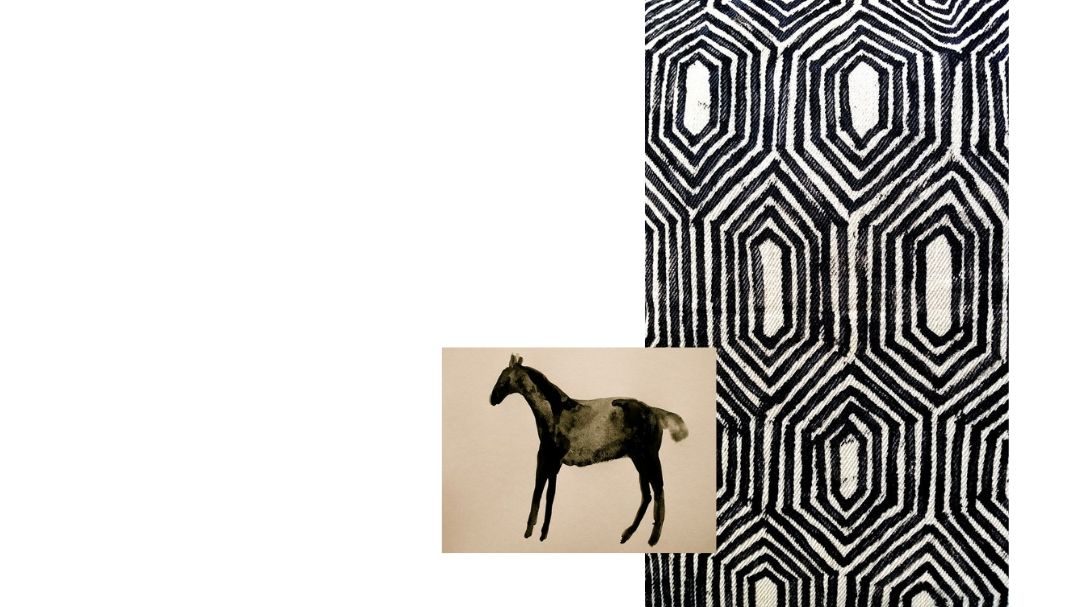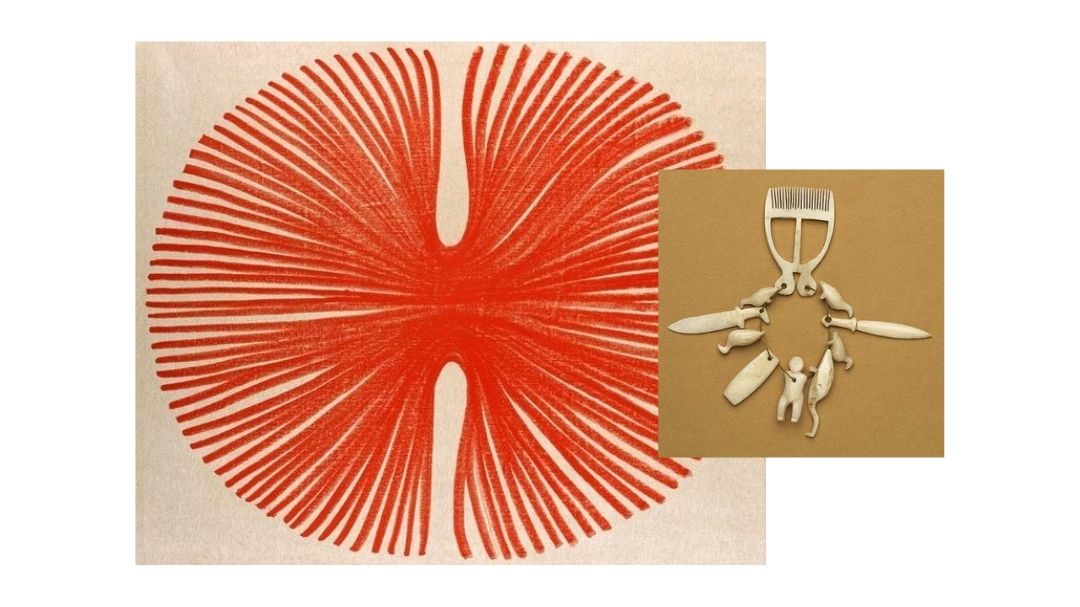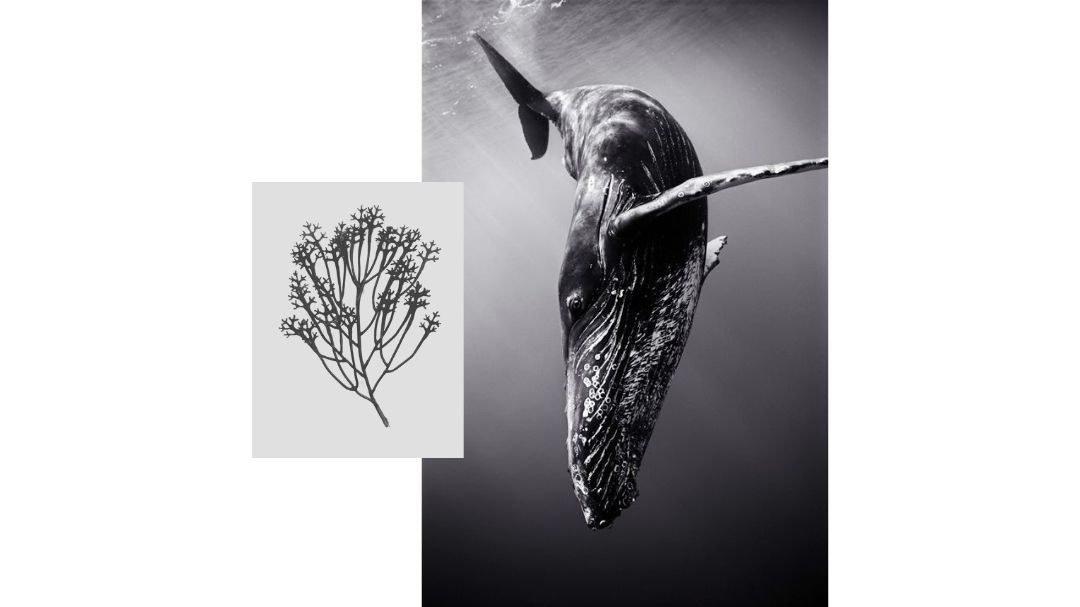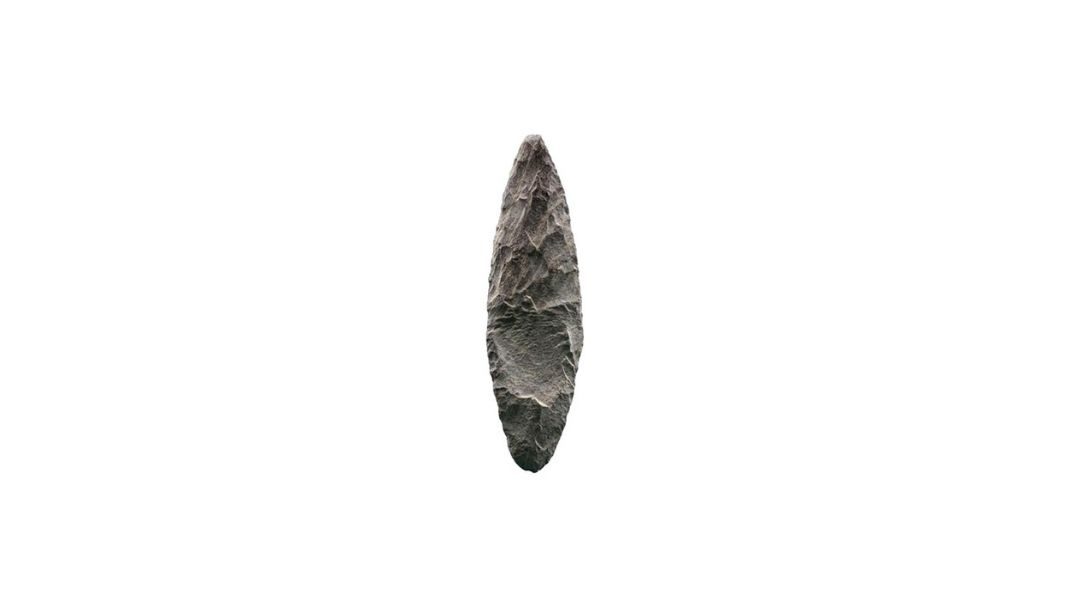 Balinese woman, unknown source • Cougar, unknown source • woven leaves, unknown source • nests by Mary Jo Hoffman • faint horse by Cathy Cullis • Indigenous pattern, unknown source • Drawing by Najia Mehadji • unknown, possibly Bering sea amulets • Black branch brooch by David Neale • Whale by Wayne Levin • biface, unknown source.