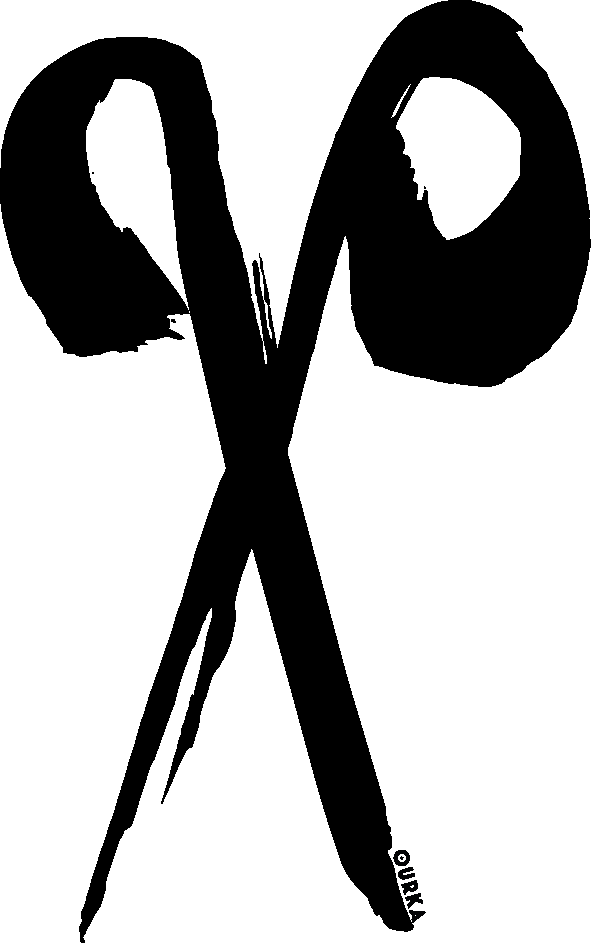 Originaux et confortables, les vêtements OURKA sont des pièces d'art à porter, entièrement créés, ornés à la main, et cousus dans l'atelier à Saint-Malo. Chaque pièce est unique ou faite en édition limitée.
J'applique une peinture éco-responsable sur du lin Européen.
Les vêtements sont taille unique ajustables.
Les Bijoux en bois de pays et fils naturels sont réalisés à la main dans l'atelier.
Original and comfortable, OURKA pieces are wearable art, entirely created, hand painted and stitched in the studio in Saint-Malo.
Each piece is unique or made in limited edition.
Made of high quality eco-friendly textile paint on 100% linen from Europe.
Ourka clothing is adjustable unique size.
Local wood and upcycled yarn jewels are hand made in the studio.
Photos Lionel Palfray
Kimono « Akiko »
Photos L'Atelier Photo de Dol de Bretagne