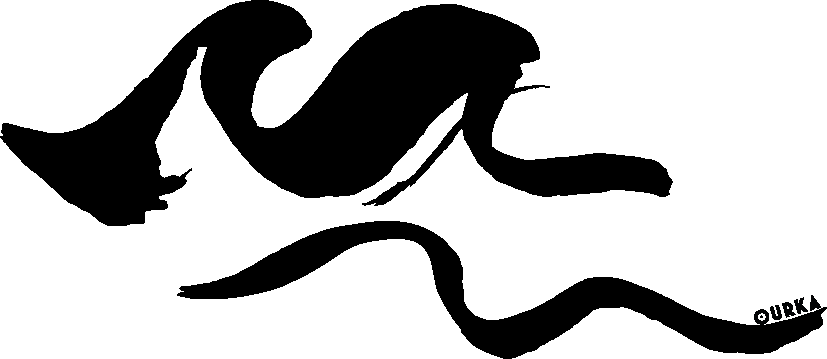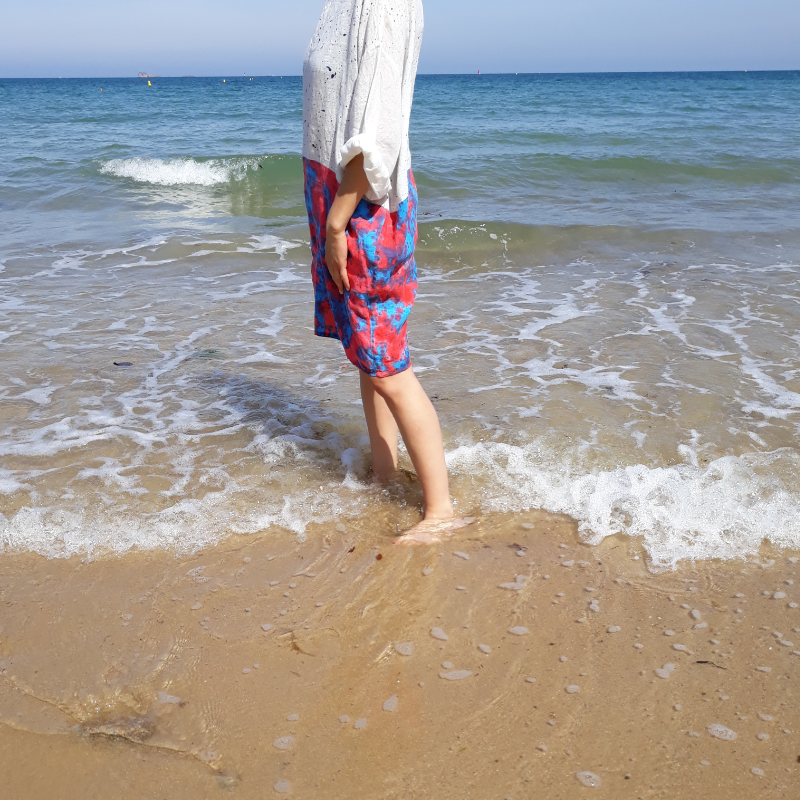 L'aventure OURKA, ce sont des emails inspirants, que je compose personnellement.
Je vous montre les nouvelles pièces qui sortent de l'atelier, directement dans votre boîte aux lettres. Et partage avec vous la poésie de dessins spontanés.
À très vite,
Claire.
You can follow OURKA's adventure by adding your email address.
You receive inspiring emails I personally write and compose.
I show you fresh new pieces out of the studio. And share drawings with you.
Talk to you soon!
Claire.