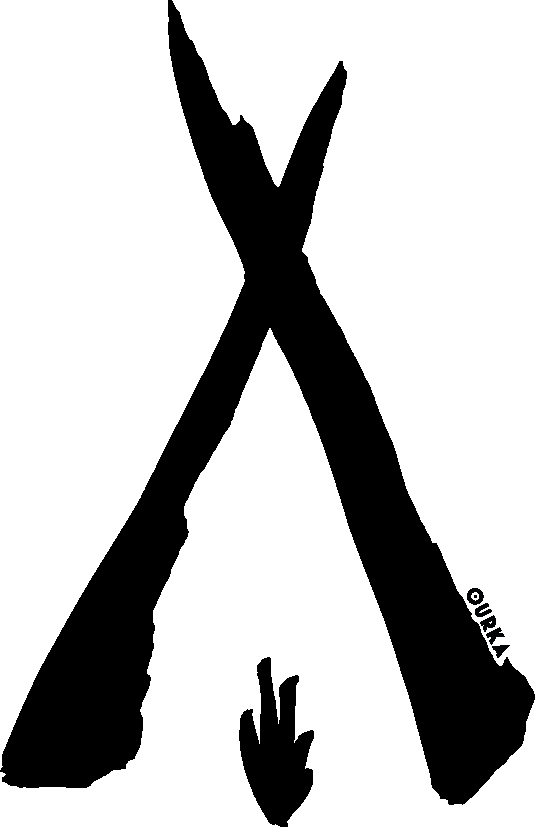 Ma Boutique OURKA est nichée au coeur de la ville historique de Saint-Malo.
La boutique est ouverte le Mercredi de 14h00 à 19h, et du Jeudi au Samedi, de 10h30 à 12h30 et de 14h30 à 19h.
En dehors de ces horaires, n'hésitez pas à prendre rendez-vous pour une visite ou un essayage.
Si la boutique est fermée, c'est que je suis à l'atelier.
OURKA's shop is in the heart of the historical city of Saint-Malo.
You can meet me in the shop on Wednesdays from 2 PM to 7 PM and on Thursdays, Fridays and Saturdays from 10 AM to 12h30 PM and from 2h30 PM to 7 PM .
Do not hesitate to book an appointment for a visit or a fitting.
If the shop is closed, it means I am in the studio preparing new pieces.